5 alarm brisket - $18.95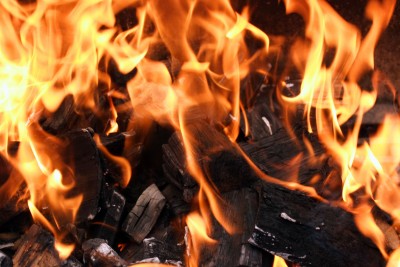 Slow & low definitely applies here.we only use prime grade untrimmed brisket. Our rub is packed on tight and smoked for 10 hours. then we roast-em and roast-em some more. A house favorite!
Pulled barbecue pork - $15.95
Juicy, flavorful, and melt in your mouth good. We hand trim our pork shoulder and yes pork butts to create this delicious slurry. Works great on a fresh baked Kaiser roll.
Cedar plank salmon - $21.95
Whole salmon sides topped with honey, brown sugar, and our very Own bourbon butter. Slow cooked in our smoker caramelizing the sugars and infusing the cedar plank flavors into the salmon. Wow this is good